Nice logos.
No long things.
You can have a solid identity by this time next week. Zero jargon, zero fuss – no 'reverts', unless you insist.
---
The promise:
With our combined 15 years of design experience, we will deliver a timeless logomark in 3-10 days.
And this speed and quality comes with accessible and transparent pricing – perfect for small business.
---
The process:
1
A brief chat, to figure out what you need. This mini-consultancy is free.
2
If it's a good fit, we'll send some paperwork, and payment details.
3
We send samples and references; you let us know what you prefer. If you can sketch, great – send it over.
4
Off to the drawing board. We may try dozens of concepts, but if all goes well, you just see one perfect fit.
5
We refine the best concept through your feedback, with two free rounds of revision.
6
We prepare the brand assets, and send them when your payment is completed.
---
Cherry On Top catering: Brand naming and logo design approved at 1st draft.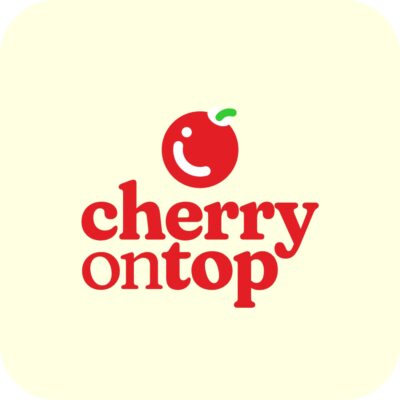 Unbox the Music label: Took the type prompt and ran with it. Approved at 2nd draft.
Grey Sobolo – 24 hours between concept and approval.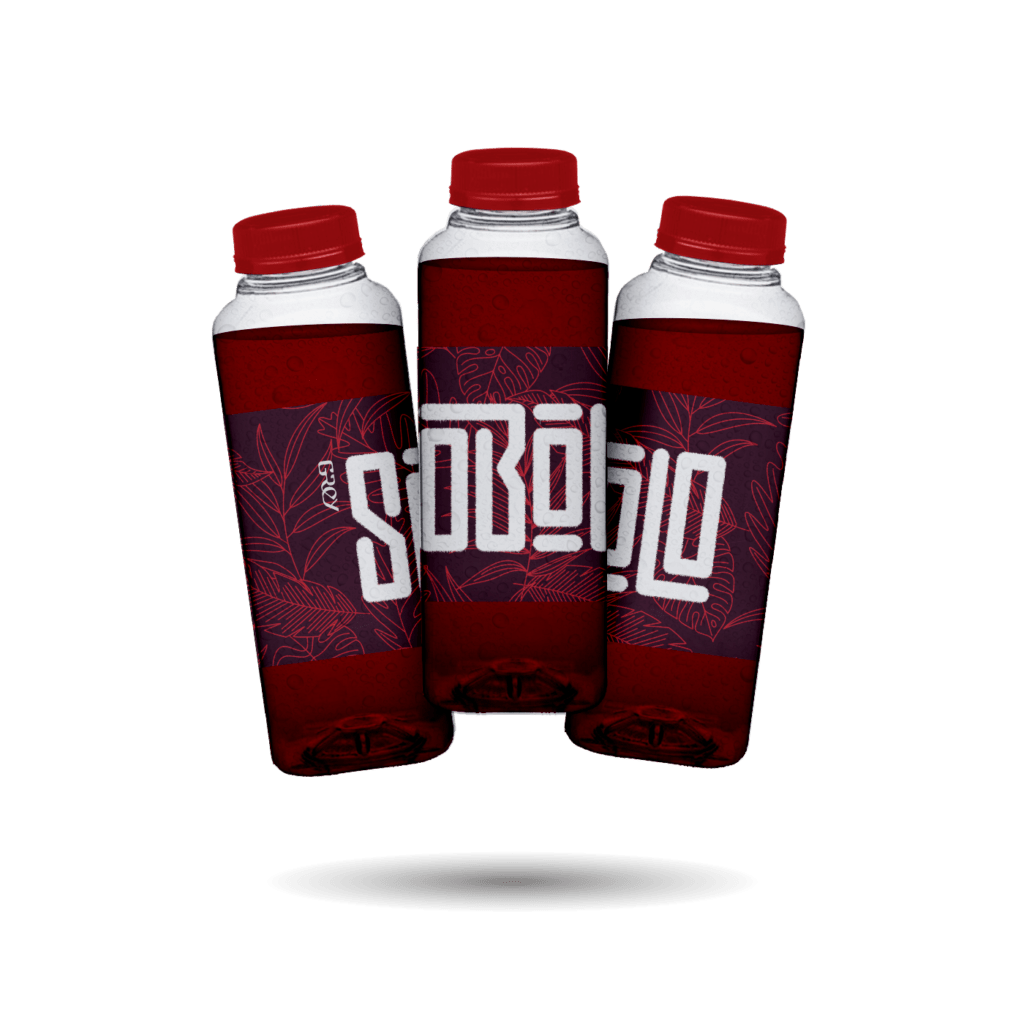 Fresh River Tilapia: Approved at first draft.
Future Tech: 2nd concept approved at 1st draft.
SoyJoy soy milk – 1st concept approved, finalized with one revision.
Eaziwall Ghana – 48 hours between concept and approval.
ASSI Wellness Centre: Approved at first draft.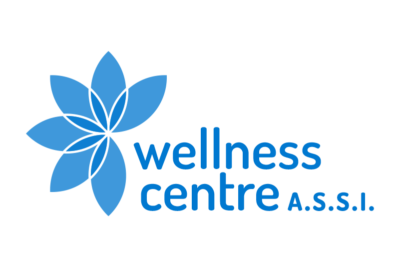 ---
frequently asked questions
Who we work with:

Only credible, transparent individuals and groups, because we don't want to brand a fraud.
Only family-friendly communicators and entertainers, because public space should be child-friendly.
No political parties or personalities; gambling, addictive substances, or environment-harming operators; predatory marketing and sales operators.
Special discounts for social advocacy, community initiatives, and family-owned businesses.
Service listings:

Our deal is a quick starter pack: logo pack, one-page brand guide, square poster template, digital document template, and business card design. Any other services are billed separately on request.

These include:

brand manual design
logo animation
brand consultancy
brand illustration packs
brand iconography packs
environmental design
social media design packs
Payments:

We accept payment through bank transfer, MTN Mobile Money, or the Paystack payment gateway. It may be helpful to send a proof of payment, though we will independently confirm before starting work.

Initial payment covers at least 50% of the total billed charge. Final payment of the balance must be confirmed before sending of the final logo pack.

All payments are due 15 days after invoice has been sent, unless otherwise specified.
Deliverables:

For our main deal, the key deliverable is the logo asset pack, which is accompanied with recommendations for print and digital use:

Logo pack (editable PDF + PNG/JPEG files for print and web)
one page logo manual (image file)
MS Word template
Call card template PDF (for max 3 people)
Social media poster recommendation (image file)
Other assets, such as mockups and layout recommendations, may be included incidentally.
Communications:

You contact us through our mail form, indicating whether you prefer WhatsApp or email. We send our contract, and our payment portal.
Once payment is verified, we send style samples, and ask for your preferences. (All samples and concepts are confidential, and the property of original owners.)
When we are done, we send your concepts for feedback and revision. When that is done, we send your final package, with a rights release notice. And that's everything – unless you want to say hi sometime.
When we get busy on your project, we'll probably go offline. Please grant us 24 hours grace to reply to any relevant communication.
Rights and Usage:

All samples and portfolio work shared remains confidential, and the property of the original owner. This includes any sketches or draft designs of your prospective identity.

We reserve discretion regarding the incorporation of any references or assets, in the interests of avoiding unethical usage. If possible, please provide proof of usage rights to make this simple.
Refunds & Claims:

Our services are billed for cost of labour, with a low premium. As such, if we have done the work, there is no refund.

If we have failed to submit any work within 10 calendar days, without communicating why, you are entitled to a full refund of your payment.

If you can show why any work submitted fails to satisfy the expectations as established in our communications, we will restart the project with no extra charge.

If work submitted has not been justifiably shown to fail the expectations set in our communications, then any extra revisions will billed as additional services.